On April 26, Charlotte Water launched an Online Public Workshop to help educate community members about the Stowe Regional Water Resource Recovery Facility Project. This Online Workshop will be available at www.stoweregionalwrrf.com/onlineworkshop.
The Online Workshop provides an overview of the Stowe Project, explains the project's key benefits, details the project planning process, and outlines the various project components and the construction process. The Online Workshop also provides detailed answers to many of the questions our project team is frequently asked. Participants can navigate around the Online Workshop site to learn more about the project, see detailed maps, and watch explanation videos. We suggest that you check out our video about the Force Main Installation Process to see how we are using cutting-edge trenchless technology to install wastewater pipes known as force mains under the Catawba River and Long Creek to connect Mount Holly and Belmont to the new Stowe Facility.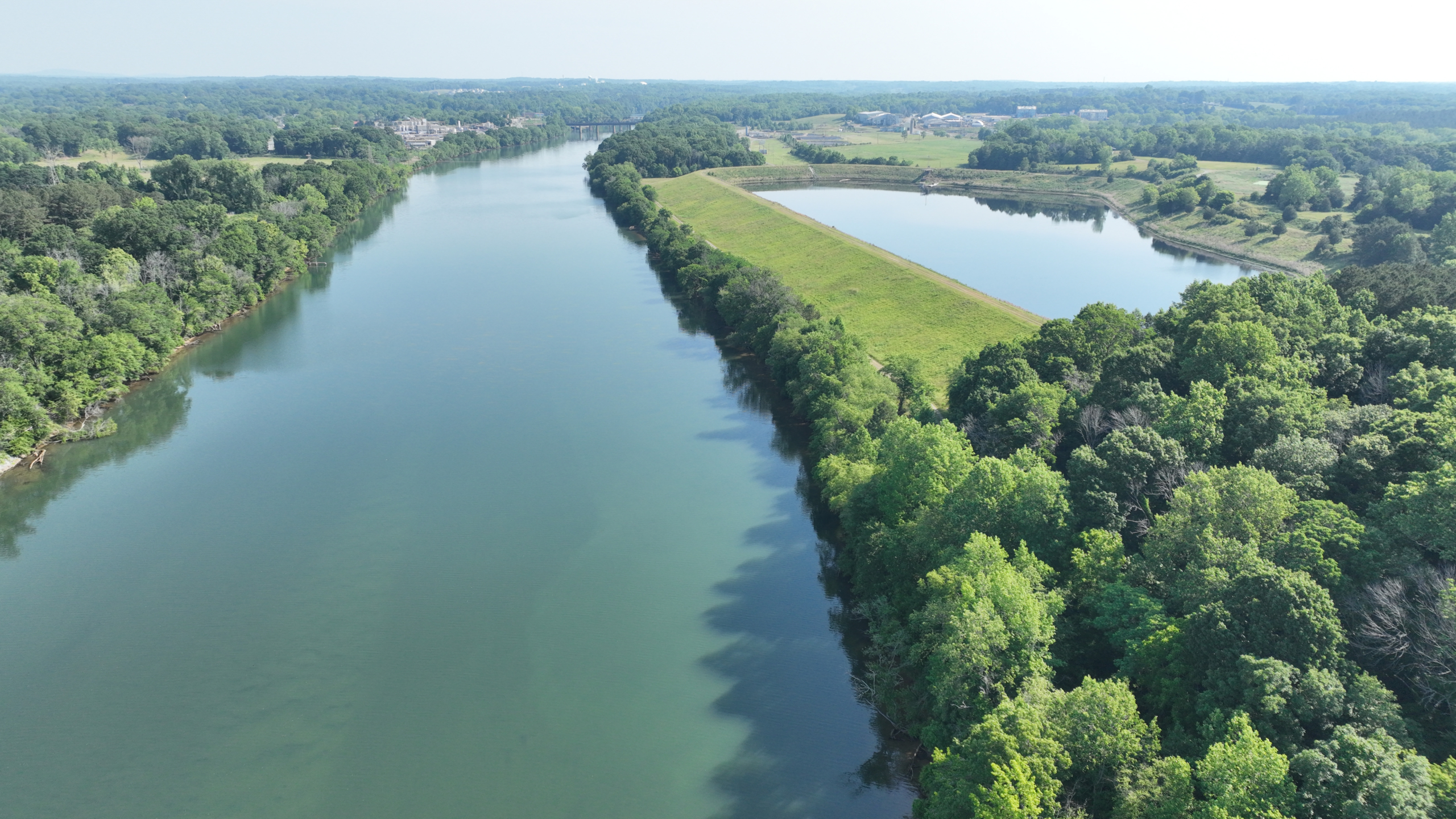 The Stowe Project will enhance how we manage wastewater in our region and prepare us to meet the future wastewater needs of our growing area. The Stowe Regional Water Resource Recovery Facility will provide wastewater treatment services to communities in northwestern Mecklenburg County and eastern Gaston County. It will initially be able to process up to 15 million gallons of wastewater per day. This regional wastewater management partnership between Charlotte Water and the Cities of Mount Holly and Belmont will streamline wastewater treatment services in our region and replace two older wastewater treatment plants with the new modern, highly efficient water resource recovery facility.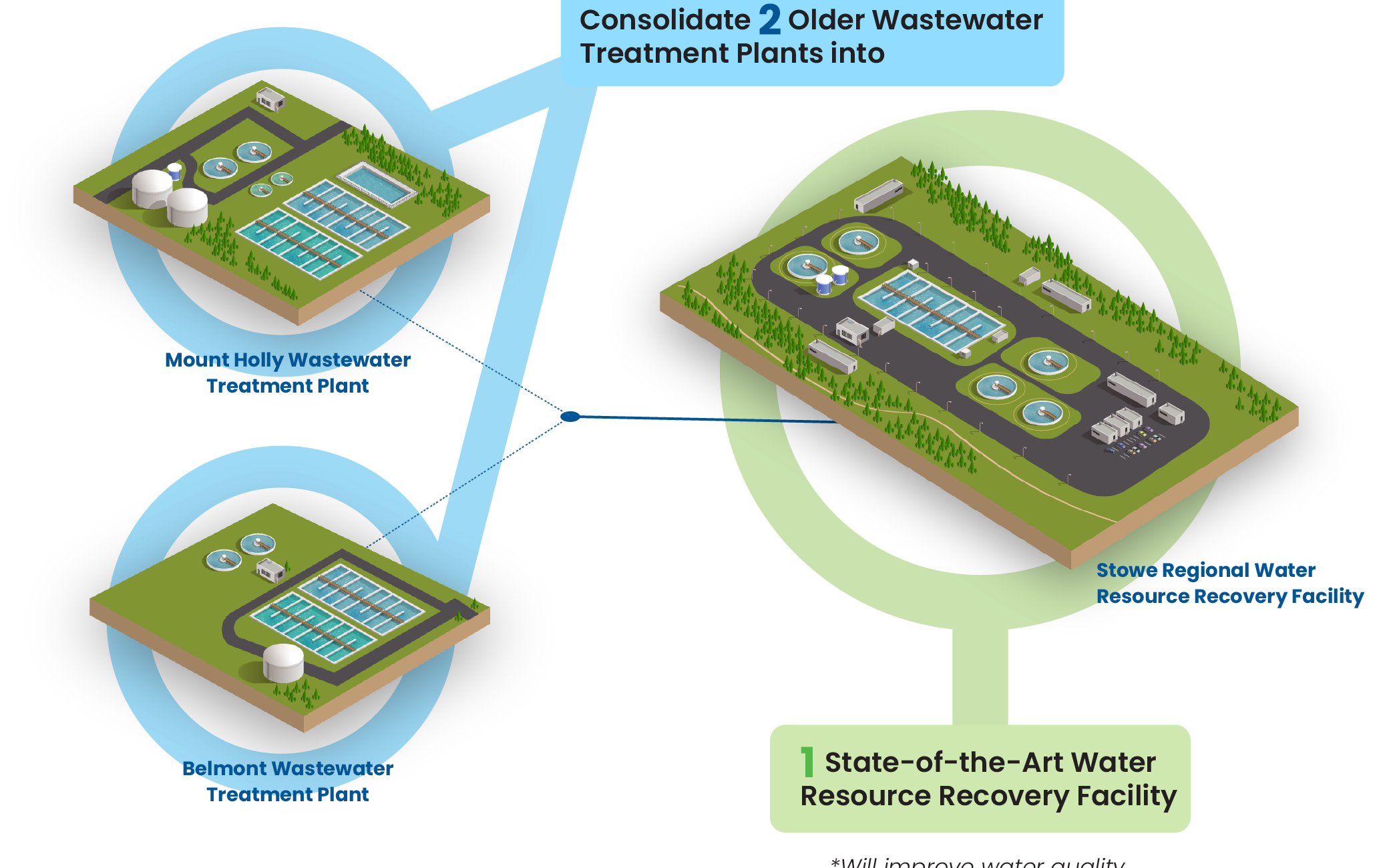 The new Stowe Facility will be a state-of-the-art wastewater treatment facility that will utilizes the latest technologies and cutting-edge treatment techniques to more effectively clean and purify wastewater. This means that the treated water that is recycled back into the natural environment from the new Stowe Facility will be cleaner and meet higher water quality standards, which will help improve water quality in this area of the Catawba River and linked waterways.
Charlotte Water is excited about how this project will allow us to be good stewards of our natural environment, while better serving our customers in the Stowe project community. Being a good neighbor is very important to us and that why we are working hard to engage with members of the Stowe project community and provide educational information about the project. We encourage you to participate in the Online Workshop and if you have a question for our project team, please fill out this contact form and we will be happy to answer any questions you may have!