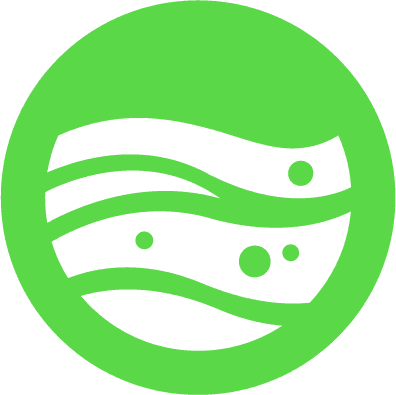 As our region continues to grow, we will need to be able to process more wastewater. The Stowe Regional Water Resource Recovery Facility will utilize a regional approach to wastewater treatment to serve communities in northwestern Mecklenburg County and the City of Belmont and City of Mount Holly in eastern Gaston County.
How This Benefits The Community
Meeting Future Wastewater Needs
Increasing our wastewater treatment capacity
Consolidating Wastewater Facilities
Consolidating two plants into to one state-of-the-art facility
Minimizing Wastewater Pumping
Reducing the distance wastewater must be pumped for treatment
Enhancing Environmental Practices
Operating with more energy efficiency to reduce our carbon footprint
Investing In Our Community
Implementing a Community Benefit Project to serve as a community amenity for our neighbors
See how this project impacts you. Who is your current wastewater provider?