On March 15, Charlotte Water held an in-person meeting with Stowe Community Stakeholder Committee members to visit the future Stowe Regional Water Resource Recovery Facility site and other crucial project sites. Due to the COVID-19 pandemic, all previous stakeholder meetings were held virtually. After more than two years of helping our project team better understand the perspective of community members who live, work, and play in the Stowe project community, our Committee members were finally able to meet in-person and visit the Stowe Project sites.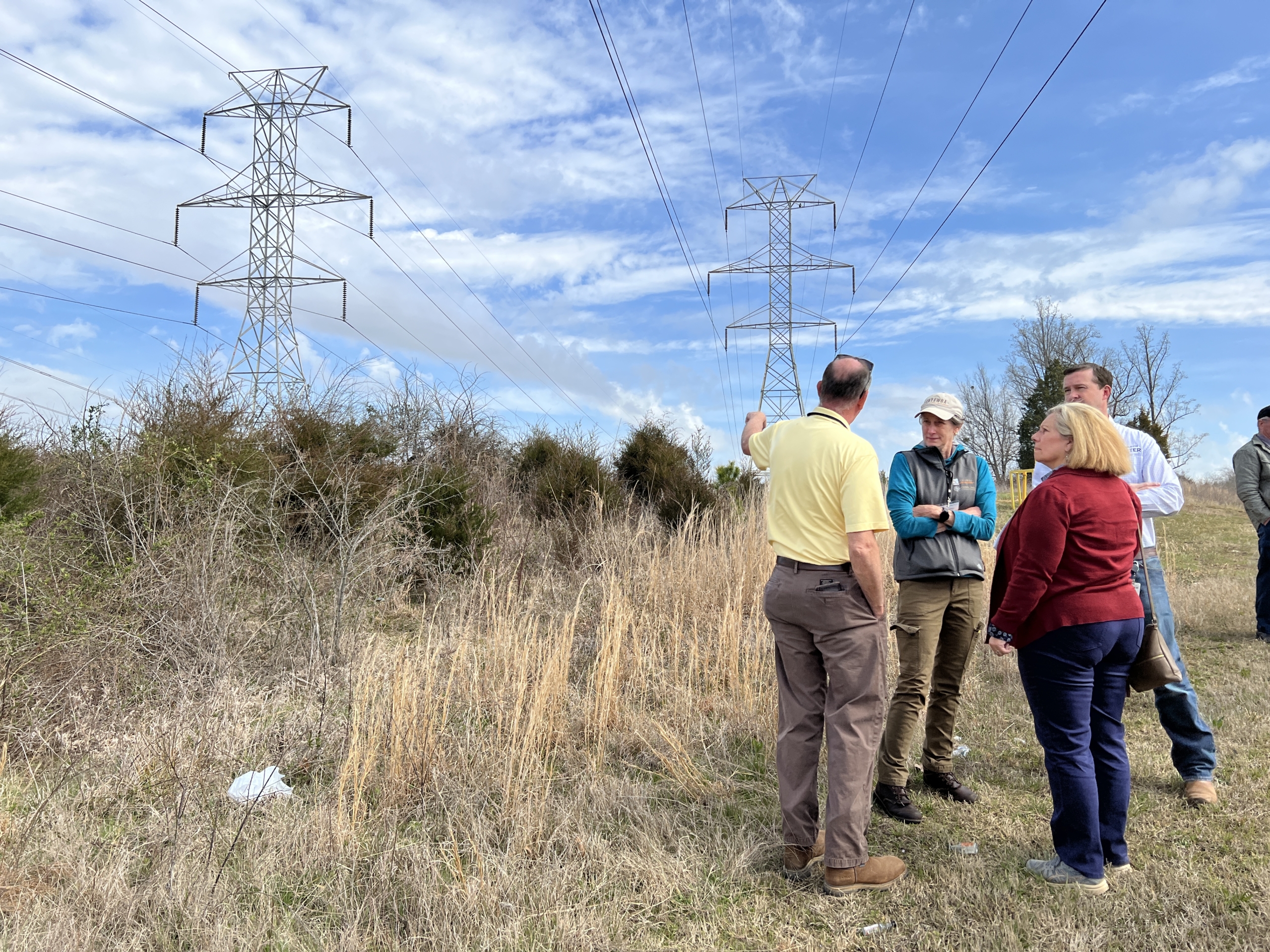 The first stop on the tour was near the Catawba River looking across at Mount Holly. Next, the tour stopped at the Stowe Facility site. Then the next stops were at Whitewater Middle School and the Long Creek Pump Station off Hawfield Road. Finally, the tour stopped at the Mount Holly Pump Station Site.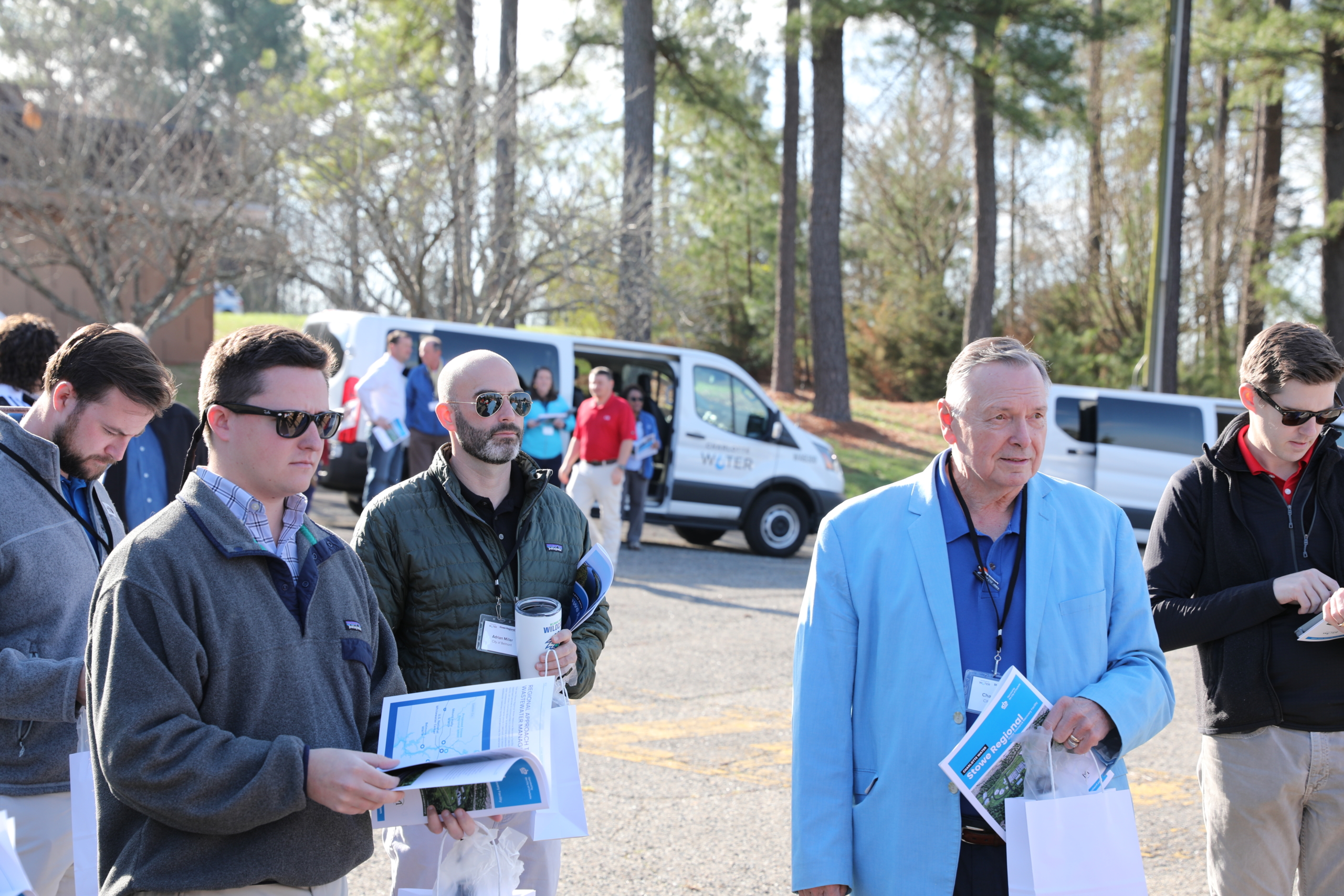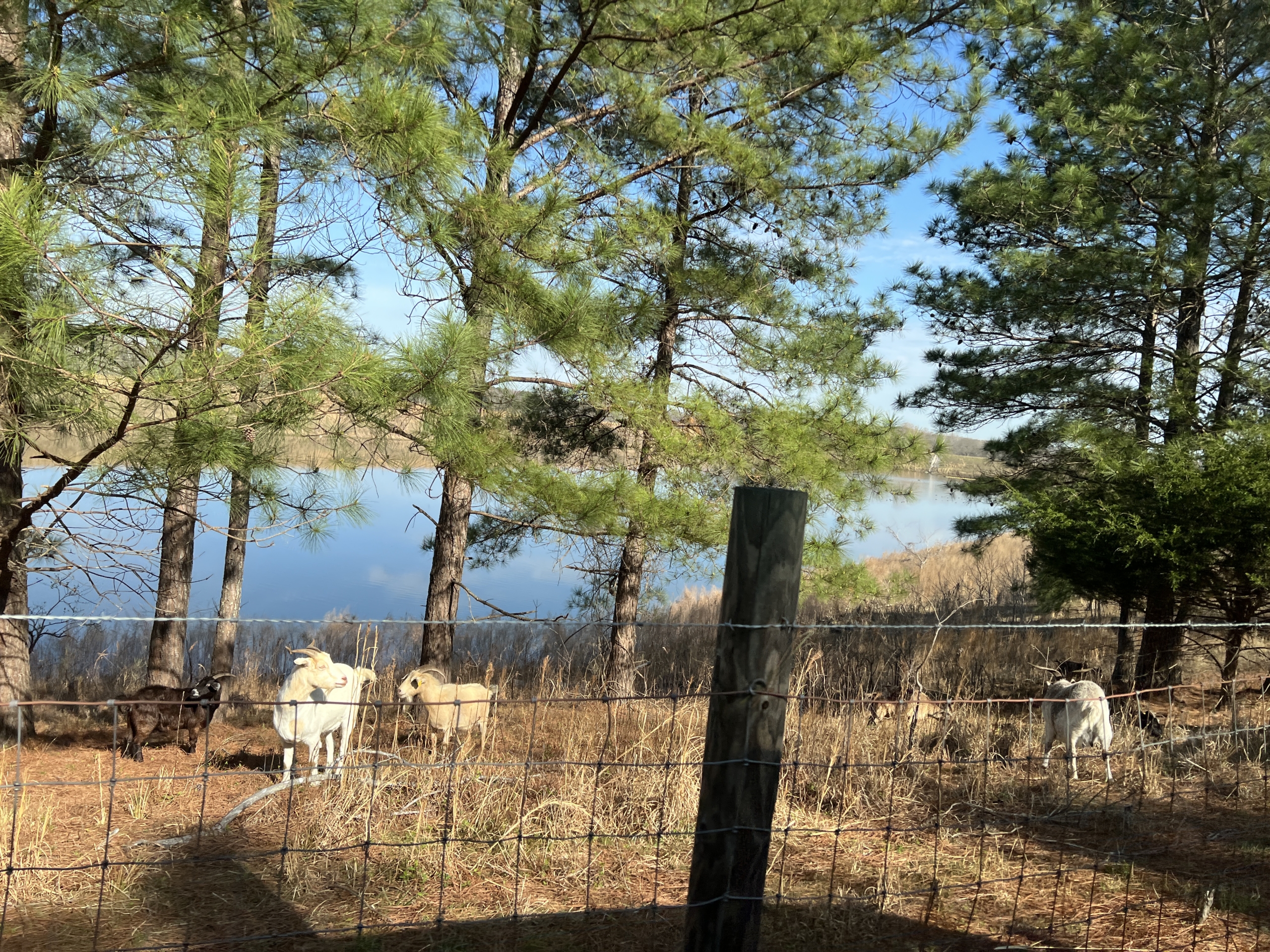 In the Spring of 2020, Charlotte Water formed the Community Stakeholder Committee for the Stowe Regional Water Resource Recovery Facility Project to help understand the perspectives and concerns of stakeholders in the Stowe project community. This Committee offers insight about how the project may impact the community, provides valuable feedback for Charlotte Water's planning process and makes suggestions for public engagement opportunities. The Committee is comprised of individuals representing the project community, advocacy groups, businesses, educational institutions, the development community, and municipal and county governments.